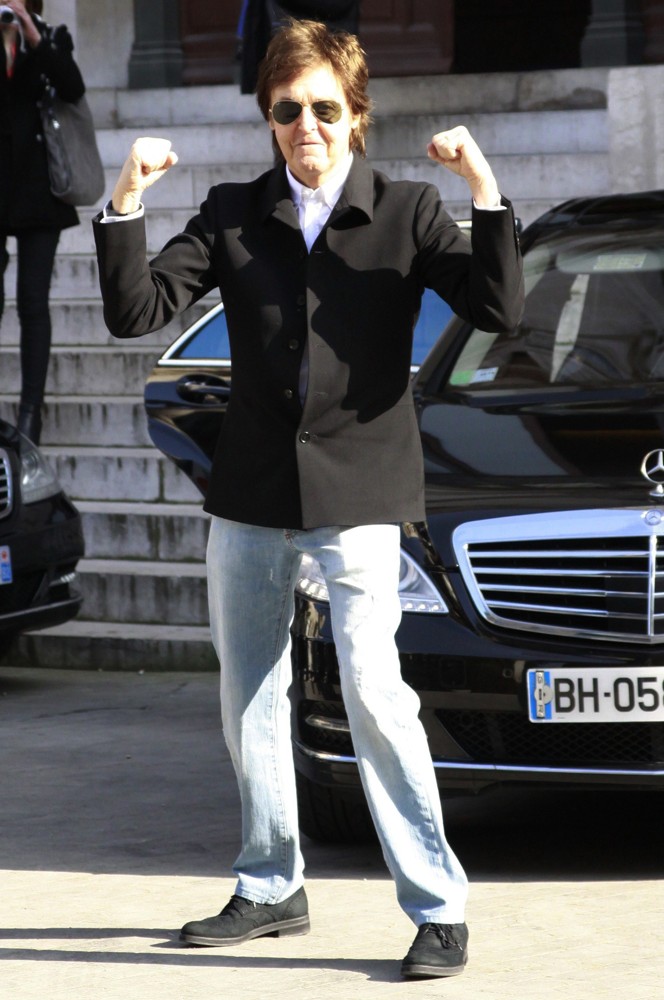 Oklahoma Governor Mary Fallin has declared May 29, 2013, as Paul McCartney Day in the State of Oklahoma as part of the kickoff to McCartney's back-to-back performances at the SMG-managed BOK Center May 29 and 30. The concerts are part of the BOK Center's 5th Anniversary Celebration. McCartney also headlined the BOK Center's first anniversary concert in 2009.
The Proclamation highlights McCartney's career as the most successful composer and recording artist of all time for having sold over 100 million albums and 100 million singles. McCartney was also recognized as a true philanthropist promoting international charities related to causes such as animal rights, poverty and music education.
"We worked in conjunction with Governor Fallin to roll out a warm welcome for Sir Paul," said SMG General Manager John Bolton. "We are incredibly honored to have him back at the BOK Center to help us celebrate our 5th anniversary. We couldn't have asked for a better way to mark this milestone."
The Proclamation is one of several McCartney related honors. The BOK Center and the City of Tulsa recently unveiled Beatles themed street signs in the area surrounding the venue. The temporarily renamed streets include Abbey Road (3rd Street), Penny Lane (Denver Ave.) Blackbird Blvd (1st Street) and All Together Crossing (Frisco).
SMG Tulsa also commissioned McCartney street banners to surround the BOK Center and the Tulsa Convention Center and the digital marquee on Denver Avenue will display a McCartney welcome message throughout the week.
A limited number of tickets are still available for the May 30 concert and are available online at www.bokcenter.com, Arby's Box Office, all Tickets.com outlets or by calling 1-866-7-BOKCTR.