Ringo has announced details of his new ebook Photograph.
The new digital book, which is a collection of never-before-seen photographs, will be unveiled at a press-only preview at Apple's headquarters in London on Friday, June 7.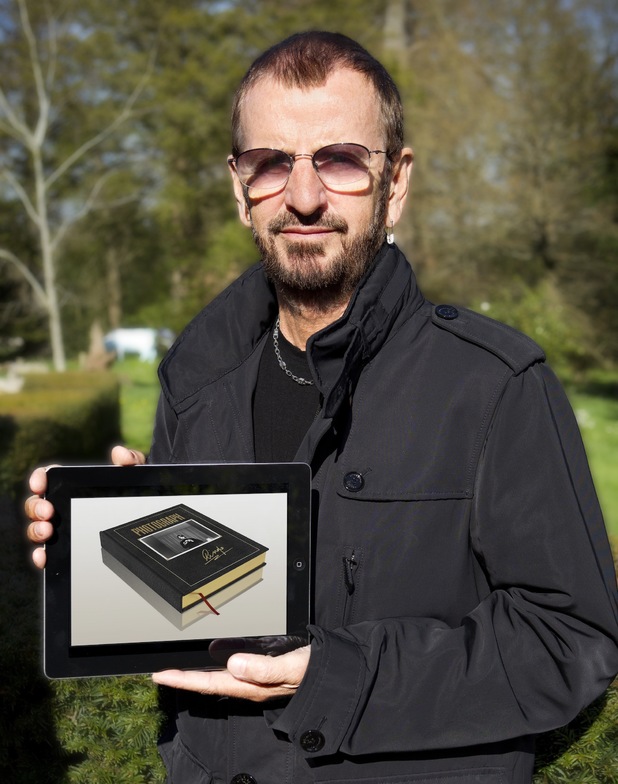 The book - released worldwide on June 12 via Genesis - is accompanied by his audio, text and video captions to "give unprecedented insight into the life of a Beatle". Ringo shares images and stories of his childhood home in Liverpool, family holidays and all-night parties while on the road with the Beatles.
He said: "Genesis did a great job on my book Postcards From The Boys - so why would I go anywhere else? I did my first book with the father and now my second with his son."
Photograph is available to pre-order from the iBookstore and www.RingoPhotograph.com, priced £9.99.