Is it true you turned to John Lennon for advice after protests at you performing a bilingual show in Montreal in 1969?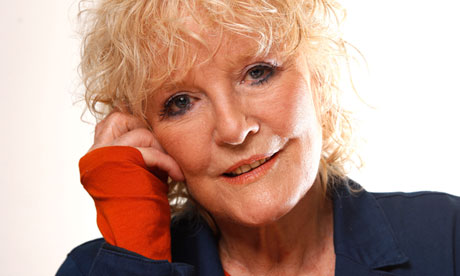 I was doing a series of concerts at the Place des Arts in Montreal. I'd previously gone to Montreal as a French performer. But then Downtown became a huge hit everywhere, and they asked me to go back to Montreal, so I thought I could do a bilingual show and do both French and English songs. I was wrong. I sang in French and the English-speaking audience were unhappy and quite vocal, and the French were particularly vocal when I sang in English. It was like open war. It was really very hard, and I was very hurt and I couldn't understand it at all. I really didn't know what to do and I needed to talk to somebody who I had no connection with, and John was in town with Yoko doing a bed-in for peace. So after the show one night I went over the hotel – no security, of course, I just walked in – and said I wanted to see John Lennon. So up I went, and there they were sitting in bed and he was adorable. He could see I had a problem and he put his arms around me. I told him what it was all about and, well, he gave me some advice that I can't repeat.
Didn't he say "fuck 'em"?
Yes, which was an interesting comment. Anyway, he said it didn't matter, let them get over it, and he told me to go and have a glass of wine in the living room, and there were a lot of people in there. It was just chilling out, nothing weird. There was some music being piped in, a very simple little song, and we started singing along with it, and it was Give Peace a Chance. We were all being filmed and recorded, so I'm on Give Peace a Chance.
READ MORE...
HERE.